KPV SOLAR POWER
THE SUN RISES IN AUSTRIA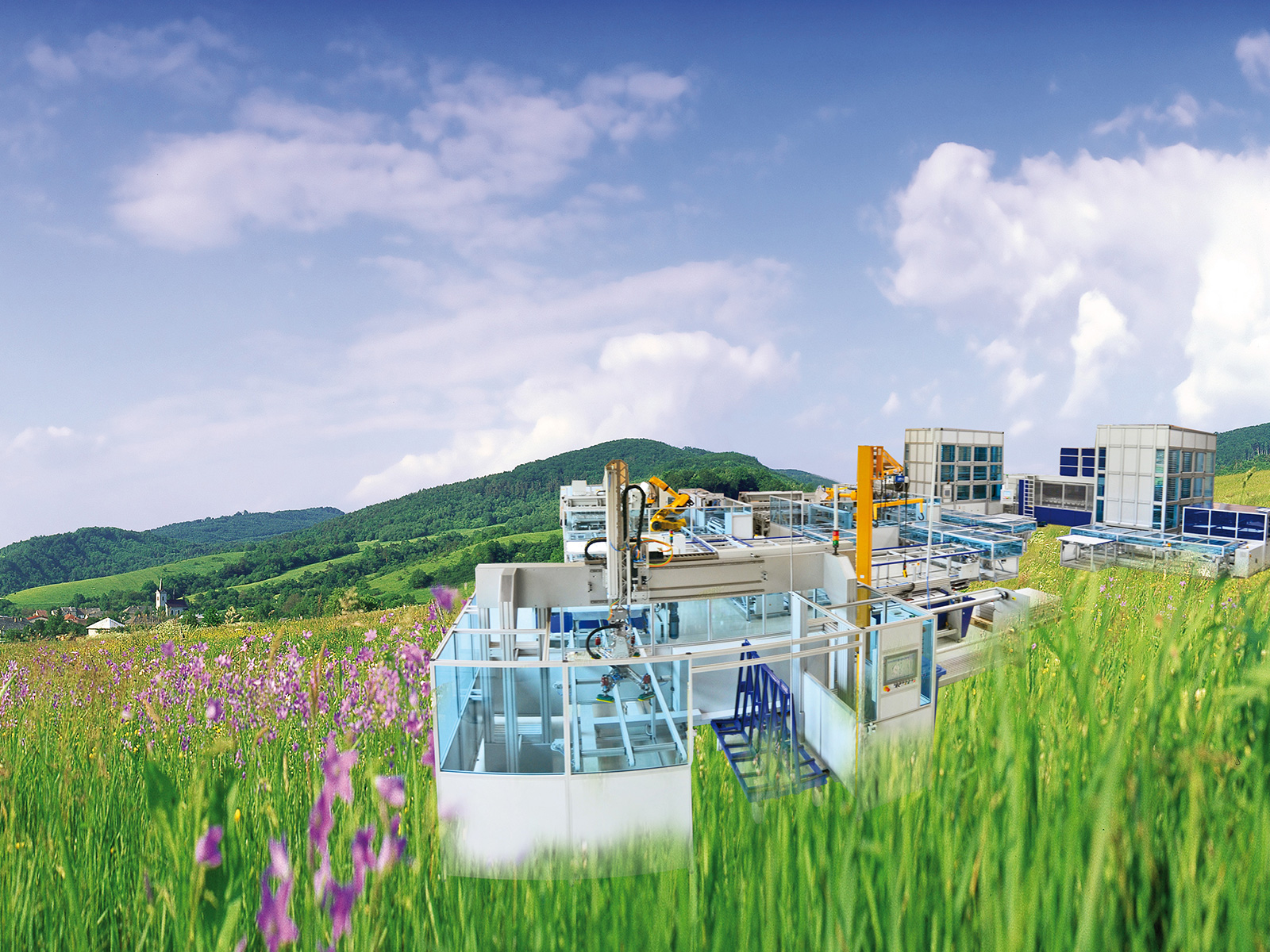 KPV plans and develops large Photovoltaic and Solar Thermal power plant projects for investors. This includes carrying out the initial economic feasibility forecasts, finding a suitable location, securing title to the land (including obtaining all necessary permits) and taking care of all feed-in contracts or Power Purchase Agreements (PPA) with energy off-takers. The result is always a high-performance Photovoltaic or Solar Thermal power plant with the shortest possible period of amortisation and an attractive return on investment.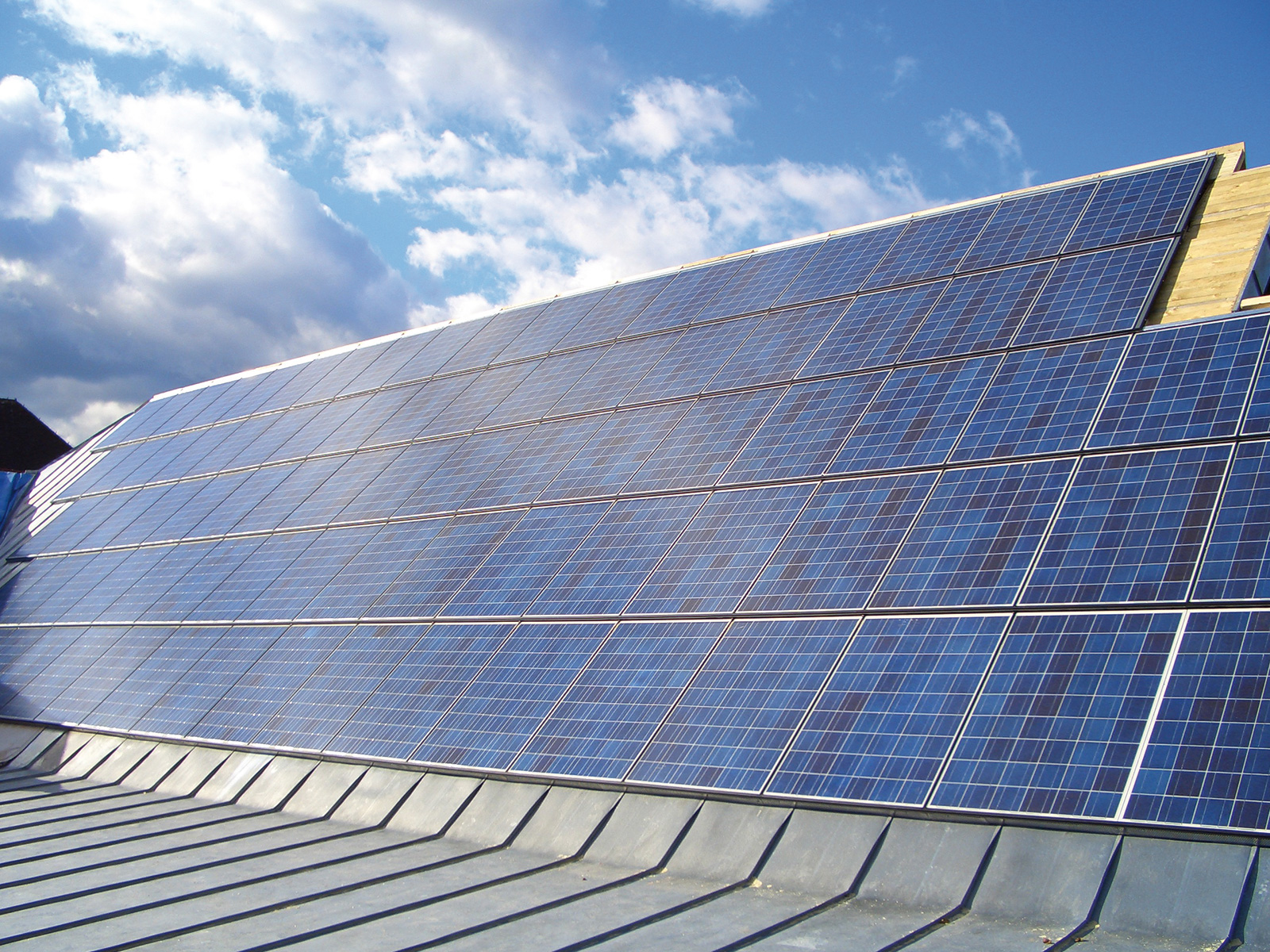 Under the leadership and quality control of KPV as an experienced general contractor, the PV or ST power plants can be constructed in the shortest possible time, including all safety equipment, and with the coordinated cooperation of carefully selected regional subcontractors. Upon conclusion of all necessary insurance contracts and after successful technical acceptance tests, the plants are connected to the grid and produce at full power.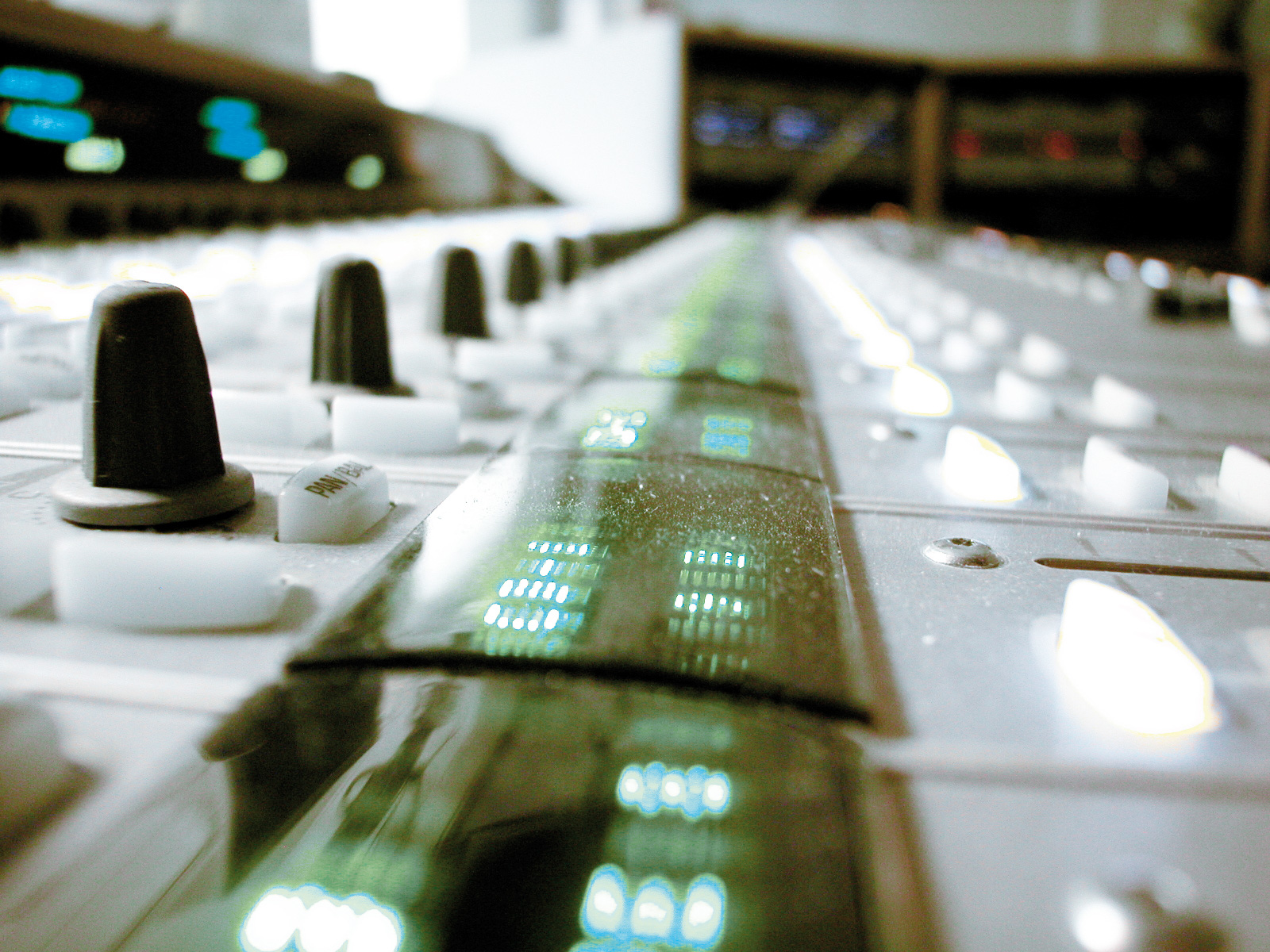 During the entire period of operation and use, KPV checks all functions of the Photovoltaic or Solar Thermal power plant and documents its performance on an ongoing basis. These seamless online diagnostics, in cooperation with our on-site specialists, ensure trouble-free, yield-optimised operation, and effectively prevent unpleasant surprises.

GREEN POWER WITH GUARANTEED PERFORMANCE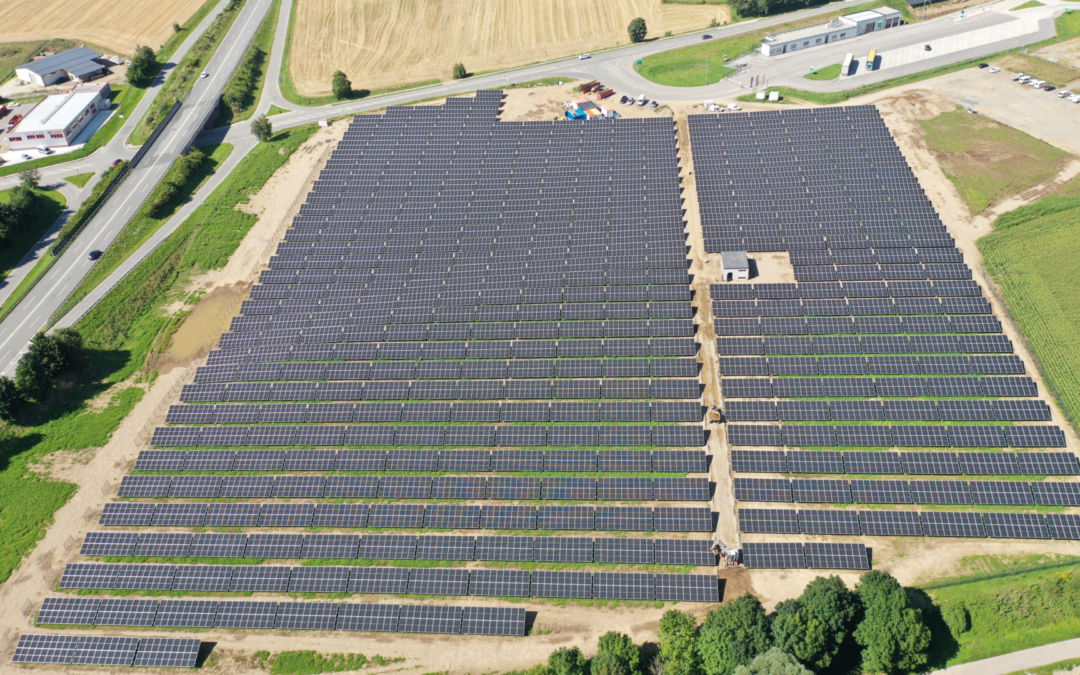 On behalf of Treibacher Industrie AG (TIAG), KPV Solar has built an impressive photovoltaic power plant. The last module of this beautiful 7.3 MWp plant has already been installed.

PHOTOVOLTAIC POWER