The family business AAE Naturstrom presents a new concept in power generation
Wilfried Klauss, CEO of AAE Naturstrom, has presented a new project, which recently went into operation. The agricultural solar farm enables the simultaneous use of open spaces for solar power generation and agricultural cultivation.
The entire planning and construction of the solar farm was carried out by KPV-Solar. After the completion of the third stage of expansion, the plant will produce electricity for up to 2800 single-family homes.
In addition, a large-scale battery system will be installed in the solar farm, which will maintain the supply for up to two hours in the event of a blackout. The installed photovoltaic roofs are suitable for mechanical management and also allow regulation of shade or irrigation. By mounting the photovoltaic roofs on stands, only 13 percent of the area is lost, allowing for agricultural use. For example, AAE Naturstrom would like to use the area for sheep pasture, beekeeping, or growing sunflowers or organic grains.
AAE Naturstrom can be found at www.aae.at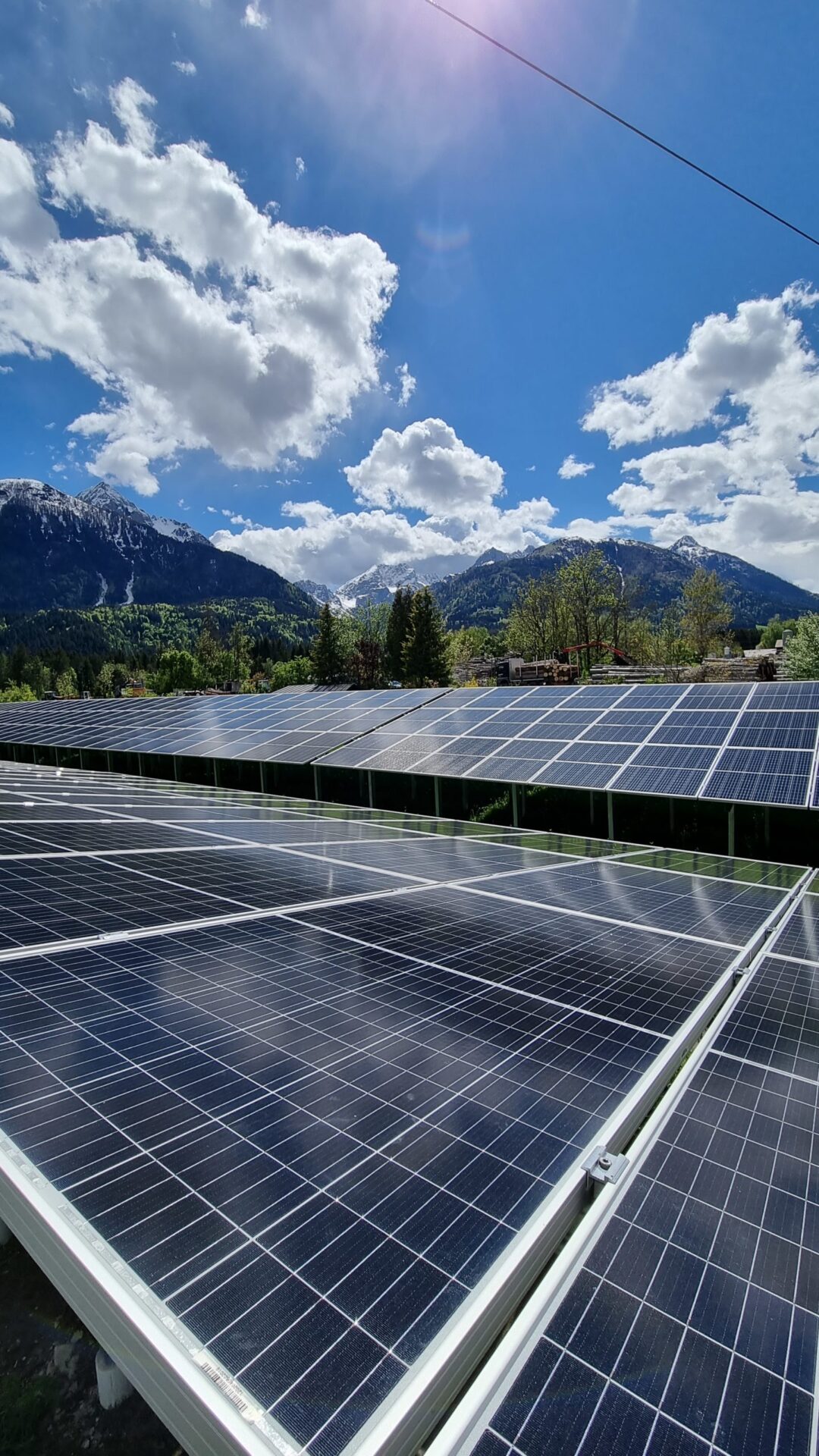 Read the full article hiere: