THE KPV SOLAR POWER COMPANY
GLOBAL | VISIONARY | READY FOR THE FUTURE
KPV Solar is a leading Austrian Solar company designing and constructing utility size Photovoltaic (PV) and Solar Thermal (ST) power plants. KPV Solar plans and builds big size renewable power plants for international investors in Austria, Italy, Slovenia, Croatia, Serbia, The Czech Republic, Bulgaria, Spain and the Middle East. Based on a close link to our main partner companies (the leading Austrian PV panel manufacturer KIOTO as well as the world´s leading Solar Thermal collector manufacturer GREENoneTEC), who provide best in class Photovoltaic panels and Solar Thermal collectors with outstanding performance warranties, KPV power plants deliver significantly higher yields than forecasted by independent experts.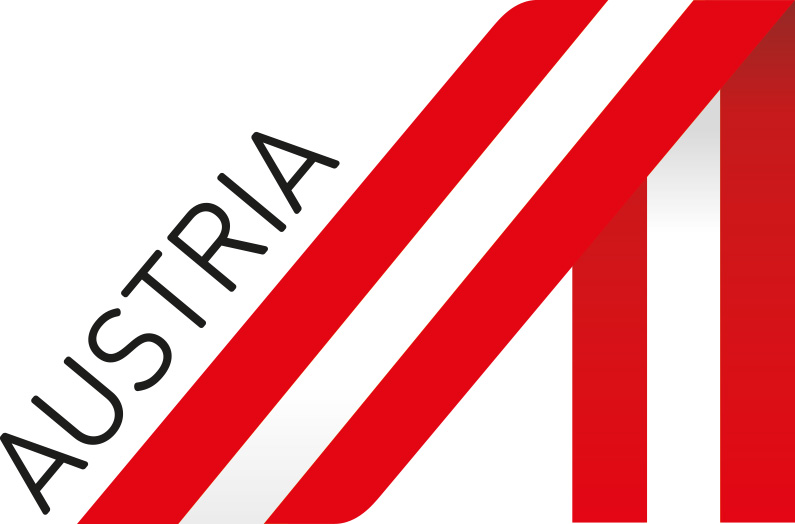 OUR VISION
THE POWER OF THE SUN
The power of the sun is our answer to the question of our future energy supply; with zero emissions, available indefinitely and for free – with modern technologies without hazard and cost-effectively to be transformed into usable energy! In this light we want to sustainably contribute to our future energy supply with the construction of powerful Photovoltaic and Solar Thermal power plants using best Austrian PV panels and ST collectors.
KPV designs and constructs turnkey PV and ST power plants. In this process KPV cooperates with worldwide leading manufacturers and construction teams. In the last years KPV has successfully completed a substantial number of large PV and ST power plants. Our high component and planning quality allows us to give substantial warranties for function and yield of our installations.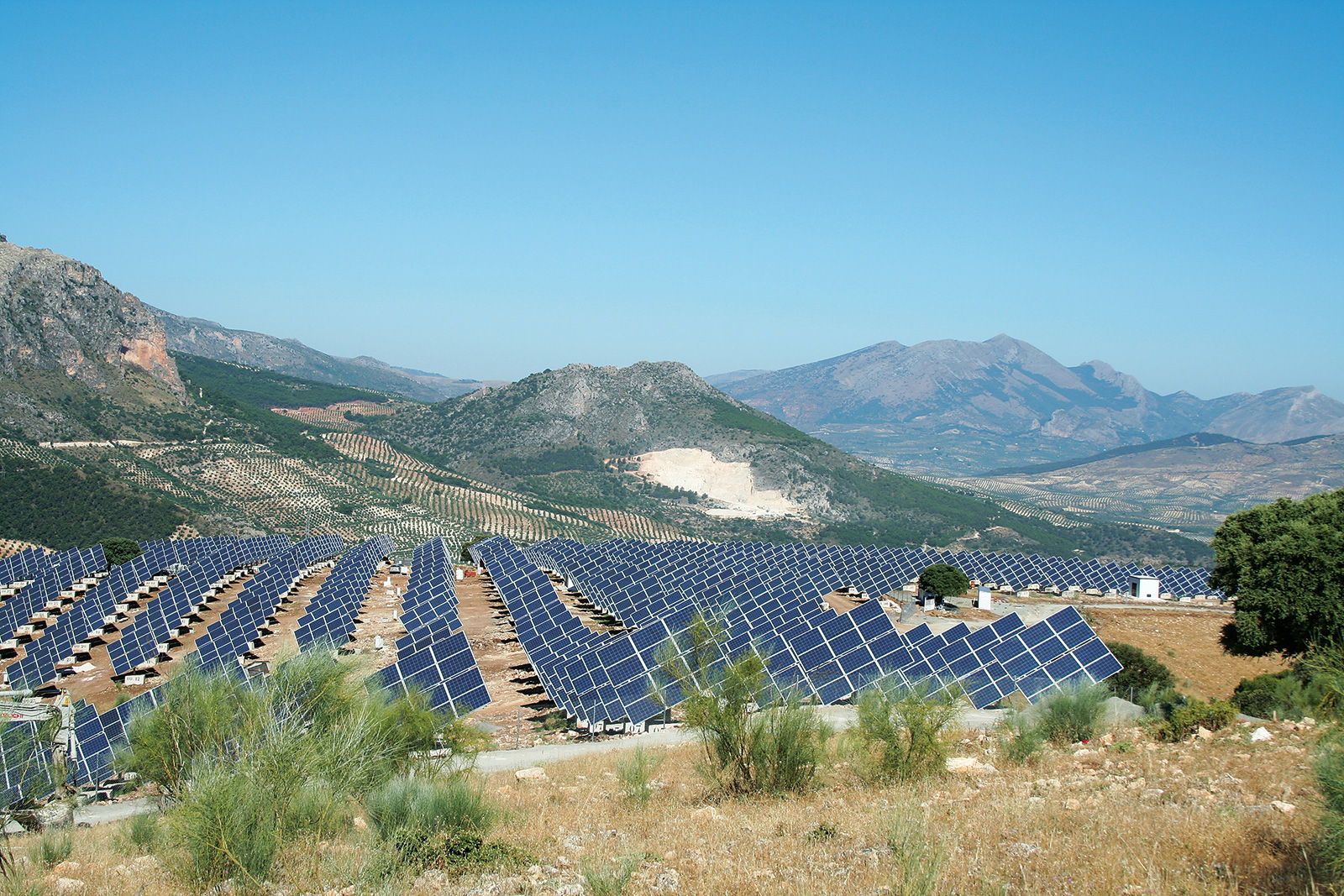 OUR MISSION
WE GUARANTEE MORE PROFIT AND SECURITY OF INVESTMENT
KPV warrants the yield of its PV and ST power plants. The yield as calculated by independent experts is secured by KPV Solar with its unique Money-Back guarantee.
Certainty in planning
Reduced risk for banks
Better predictability for investors
PROFESSIONAL IMPLEMENTATION
KPV´s experienced project managers ensure, that the execution of all works is done not only according to the state of the art, but also keeping in mind the optimized return for the investor. Special care is taken of the long term reliability of components and systems.
Use of best-in-class components
Optimized design
Experienced project teams
Higher yield