We follow the recommendations of the federal government and move part of our activities to the Home Office. We are still available for you via the usual telephone numbers and email addresses during standard business hours.
01. October 2018 | KPV Solar starts construction of new PV-Invest photovoltaic power plants in Hungary
PRESS CONTACT
Please contact our office for further press information.
E-Mail: office@kpv-solar.com
Phone: +43 (0) 463 / 218073 – 23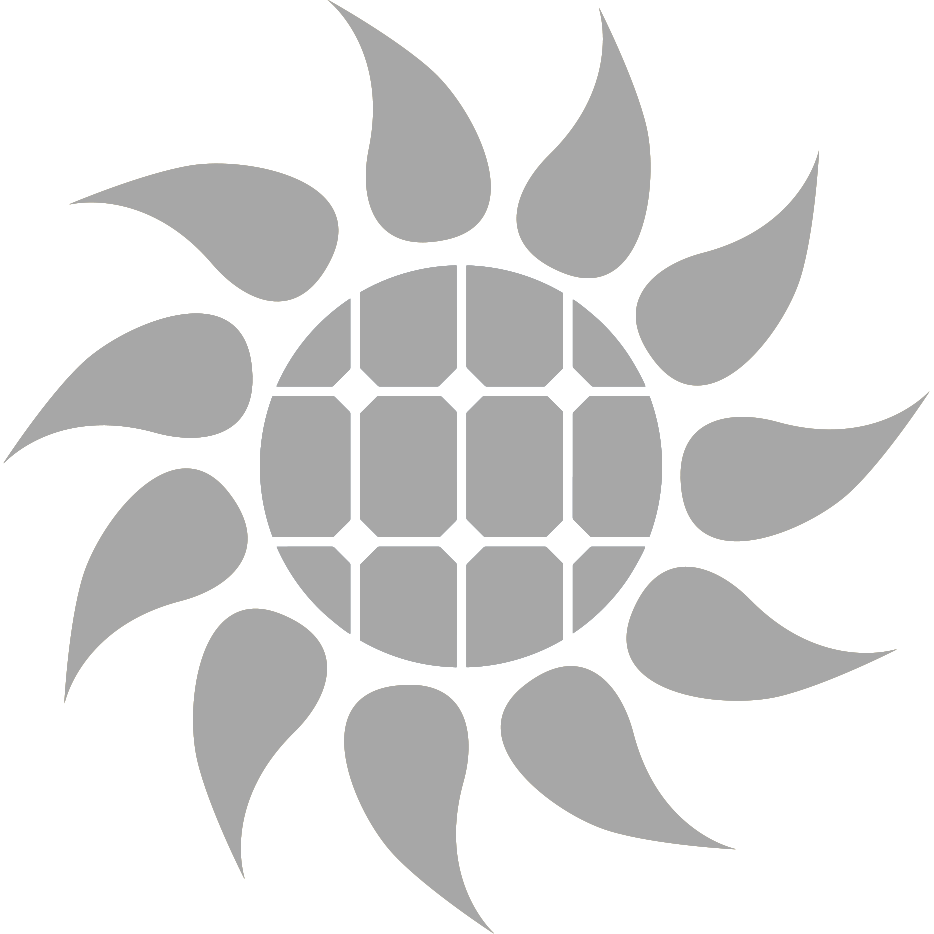 PRESS DOWNLOADS
High-resolution images